We are hard working creatives
Founded in 2011, Celestial Design is a remote creative agency from Belgrade, specialized in 3D and 2D animation, video editing, web design, and more. Started as a freelancer side job, it quickly grew into a registered full time agency. We offer full support to small and medium businesses, but we also work with big brands on a per project basis.
Why Us
We create digital products which deliver clear message, with a punch.  For us, every new project is a new challenge. And we love challenges!
We can offer our clients a solution for any project, by combining the reliability of traditional agency, with unlimited offer of the creative scene. We achieve that by adding experienced designers and programmers to the mix when needed.
We strongly believe in fair distribution, so we like to think that we are a hub of creativity. While most of agencies rely exclusively on their in-house designers, we like to be fluid and dynamic, and open for outside collaboration. We try to ensure the undisturbed creative flow, from creators to the clients.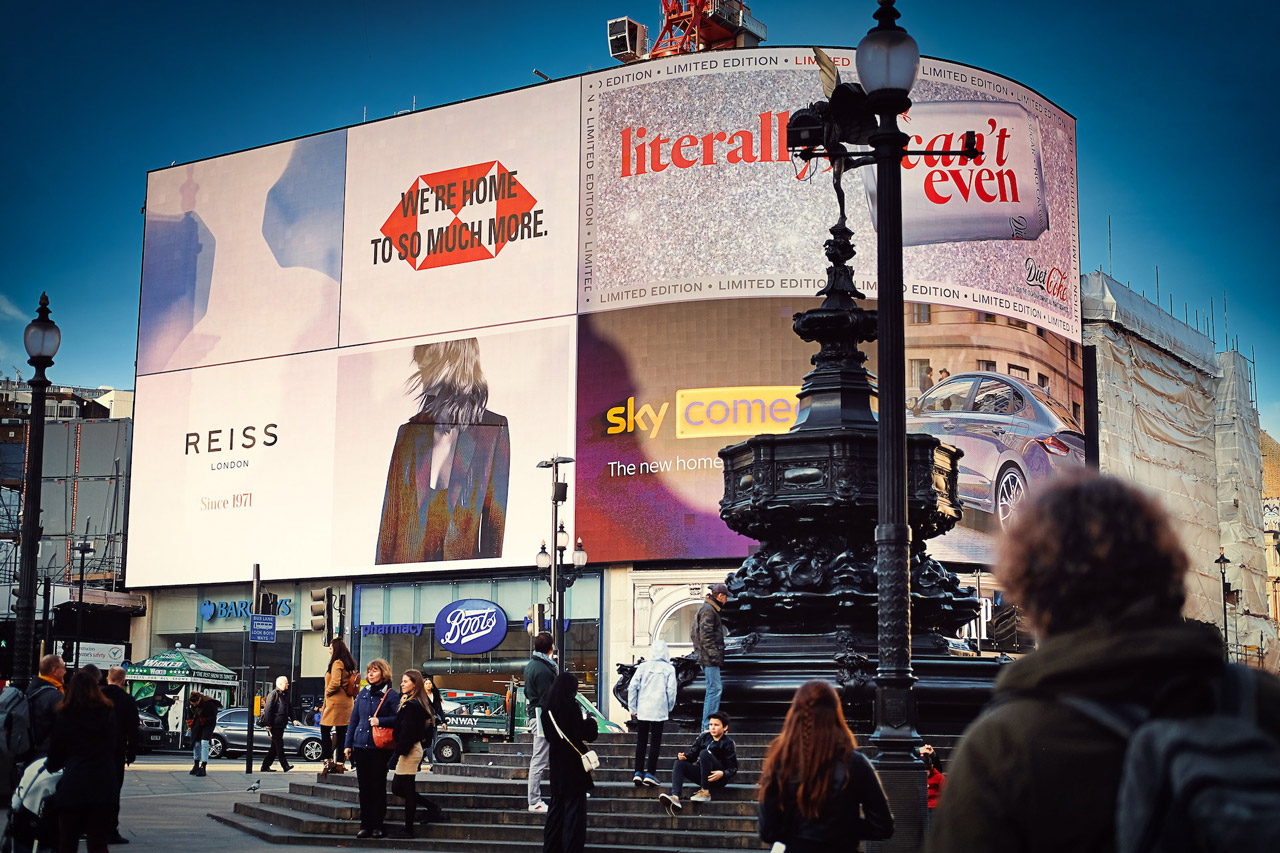 Reliable
We have never let the client down. For us, relationship is above budgets. Once we establish a reliable cooperation, we nourish it.
Flexible
If the project requires it, we are able to expand and modify the team, so we can get the best possible result.
Experienced
We do this for 12 years. That says enough, wouldn't you agree?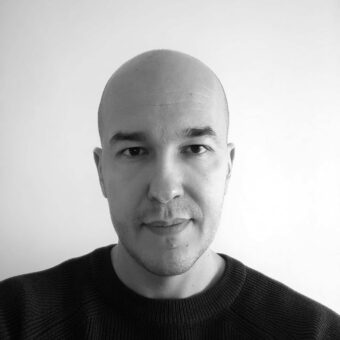 Vlada Simovic
Founder, multimedia generalist
A face you can trust! Uncompromising multimedia artist. Obsessed with animation and web. Started as a grinder working long hours, while learning everything about graphic design, web development, 3D modeling and animation. Over time, he narrowed his interests to animation and web design.  Climbing that steep mountain, he learned how to overcome all the bumps of the creative industry and put a smile on client's face.
When not working or being a slave to his kids, he cooks, drinks and exercises(middle age crisis).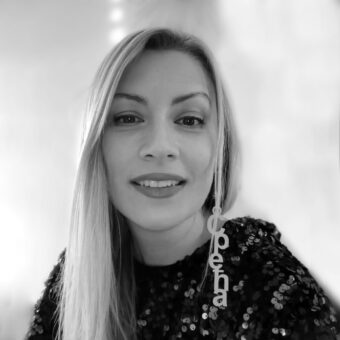 Natasa Simovic
accounting, communication
The grey eminence! Taking care of invoices, accounting and all that stuff that keeps the business from falling apart. Chill on the outside, but really obsessed with details. Excellent with numbers and making sure things run smoothly. Has extensive experience in corporate finances and client management.
Loves to exercise, so she plans to start any day now.