WEB DESIGN
Responsive, clean  websites with strong visual impact.
We take special care about user experience.
GRAPHIC DESIGN
Design for print, aesthetically precise and visually
appealing.
ANIMATION
Web and TV animations in 2D or 3D, for commercials,
concepts and infographics.
VISUALIZATION
Product and architectural visualisation in realistic 3D,
with top industry tools.
Who are we
Founded in 2011, we are the home based creative agency from Belgrade, specialized in web, graphic and motion design. Our philosophy is: "Quality, flexible workflow and quick delivery".
We can offer our clients a solution for any project, by combining the reliability of traditional agency, with unlimited offer of the creative scene. We achieve that by connecting with experienced designers, who are always ready to support us when needed.
Our strength comes from genuine love for design and visual communication. That is why we give our 100% to every job.
What we do
We create the way your clients see you! From web design and development, to graphic design and animations, we offer full support to your advertising. Our approach is "effective and beautiful". We do not simply make eye catching designs. We make designs which deliver clear message, with a punch.  For us, every new project is a new challenge. And we love challenges!
Why us
We can adapt to any project and budget, without compromising the quality. While most of agencies rely exclusively on their in-house designers, we like to be dynamic and open for outside collaboration. We can quickly adjust to every situation, and restructure the project team if necessary. We guarantee quality every step of the way.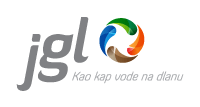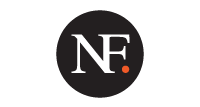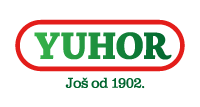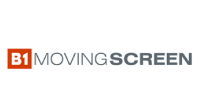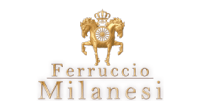 Tell us what you need, we're waiting!
PR Celestial Design
Marka Oreškovića 10/1,
11120 Belgrade, Serbia